Latest writings…
Ever find yourself confused about the seemingly unspoken Dutch customs surrounding birthdays and other social gatherings? You're not alone! Delft MaMa Sandra Treviño, hailing from Mexico, shares with us some of her experiences navigating some of these Dutch customs alongside her two kids.
As the holiday season approaches, it's important to know that it's alright if you're not feeling the joy that you're "supposed to". Though the holidays are meant to be a time of joy, the pressures and emotions that come with trying to fulfill that expectation can sometimes have the opposite effect. Add to that the isolation of being an expat, parenting responsibilities, workplace demands, social obligations… This can quickly become a formula for the worst time of the year. Read on to see what you can do to help relieve those holiday blues.
Let's connect!
What's going on in Delft? Join the newsletter, and…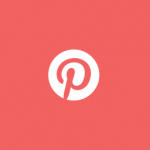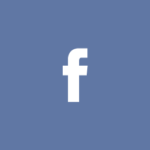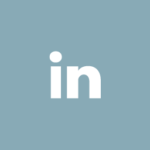 Random posts
When she opens her mouth, anyone would be under the impression she's from Scotland. As a matter of fact, she often gets mistaken for Scottish even by the Scottish. However, once you ask her which part of the beautiful highlands she comes from, she'll tell you she's born in and… Read more
Coming Sunday the 29th of May, Delft MaMa is having its first charity walk and Delftse Hout will be turned into a bingo park. Sharpen up your searching skills and make sure you can spot all what's on the bingo card that the volunteers will give to you upon registration.
Who do we do that all for? For you, for her, for him, for them, for us all, members of the Delft MaMa community!
Read more