Latest writings…
Agashnee Bodos stepped in as coordinator of Delft MaMa's revamped SLiDe programme earlier this year. SLiDe, short for "Soft Landing in Delft",  was originally designed to provide mentorship for newcomers to Delft in order to ease their transition. We've asked Agashnee to explain a bit about the revamped programme, what she expects to see in the future, and how you can help.
At the moment Agashnee is on maternity leave with her first child. We wish her all the best, and look forward to her return later in the year.
Update! We won the competition! Press Release: The Delft MaMa blog won the Parenting Blogs Award 2019 with 53% of the total votes. According to the editor Kate Groves, the blog is for the community and by the community. To attract non-native English writers, the blog team also has two… Read more
Let's connect!
What's going on in Delft? Join the newsletter, and…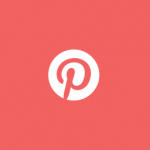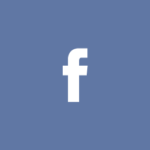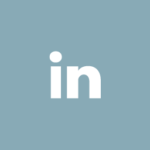 Random posts
A mother of two little girls, Ildikó is one of the main volunteers behind the new Delft MaMa website. Before taking up on the challenge she kept herself busy for years by organizing cookie baking events, clothes swaps, and movie nights. Read more
Delft MaMa, represented by a group of kind-hearted volunteers, was one of the 140 institutions present at the largest expat fair in the Netherlands. This annual event organized by The Hague Online in partnership with ACCES  celebrated its 10th edition. "… have you heard about the most thriving parenting community in the… Read more