Latest writings…
Next in our Delftian entrepreneur series, Delft MaMa Natalia Moreno sat down with Gemma Rubio, the energetic entrepreneur behind Define The Fine. Join us as Gemma talks about her business and how she strives for a healthy work-family balance, especially as a single mother.
Have you ever looked at your baby and thought, 'I'm sure you can understand every word I'm saying'?
Tiny babies want to communicate with their parents. But for the first year they lack the means to speak with us, in their first months they physically aren't ready to produce words yet. What happens when your baby wants to tell you something but cannot get their message across? They get frustrated, they cry and tantrum.
 Read on to find out how to improve communication with your baby.
Let's connect!
What's going on in Delft? Join the newsletter, and…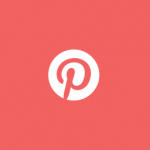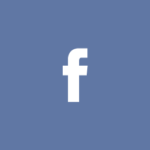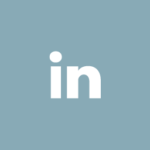 Random posts
Delft Mama of the week, Emilie, a mother of two girls (soon to be three) and a resident of the city since 2008, is the graphic designer behind the renewed Delft MaMa logo and website. "When designing the new Delft MaMa logo, a couple of iconic Delft images popped into… Read more
Delft Mama of the week, Agnès, is for the second time on the blog spotlight after her love story with her partner was published last April. Their son, Max, was born in Delft, but Agnès believes that motherhood would have changed her tempo even if they lived somewhere else. "I'm going at half a speed of what I used to. I used to be always on schedule, because I was working and I had an extensive social life in Barcelona where I come from. I had my family there, so most Sundays we had the Sunday roast at my grandparents place. I was always squeezing a lot of things to one. When we moved to Delft, suddenly I had an empty diary. I have been able to fill that agenda with different stuff of my interest, like the Indian Film Festival in the Hague that I am going to take part in the coordination of. But I'm also taking less commitments. I do like to have a slower tempo." Read more