Latest writings…
Get Littles Up And Out With Fun Activities Around Delft Recently relocated to Delft and in search of something to keep your littles active? Or perhaps Lynette Croxford's recent "How to Delft" blog has inspired you to explore what's on offer for your primary schoolers outside the classroom. Well thankfully,… Read more
When I first started to write about the Delft moms of the week, to be honest I didn't have the slightest idea how to interview people, let alone write about the amazing mothers in our community. The first mothers were mere pictures with one or two lines of text running… Read more
Let's connect!
What's going on in Delft? Join the newsletter, and…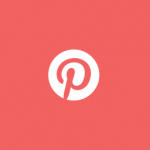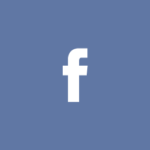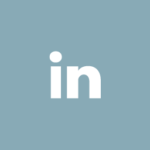 Random posts
One of the many advantages of living in this beautiful city is that you can take some time to really dive deep into discovering Delft's fascinating history.  I love exploring culture with my children.
World-famous Dutch painter, Johannes Vermeer (1632-1675) lived a large part of his life in Delft.  "Almost all of his paintings are apparently set in two smallish rooms in his house in Delft; they show the same furniture and decorations in various arrangements and they often portray the same people, mostly women" quoted in Wikipedia.
Here are five ways to learn more about him and his beautiful works of art, along with some events you may like to visit. Read more
Delft Mama of the week, Claudia, is a mother of Katerina (2,5) and a new born Nikolas (2 weeks). "Since I was a kid I wanted to be a mom. I used to play and care so much for my dolls like real babies. When growing up I had a closer feeling with my three younger sisters and one brother. Now I have fulfilled this dream for a second time and it feels great to think that so much of you is in them. The biggest surprise about having two children has been the behavior of my daughter Katerina. Read more