Latest writings…
Our family recycles plastic, paper, bottles, and food waste. We don't own a car. The house electricity is on 100% wind-power and we keep the temperature low enough that everyone needs to wear a sweater and put a blanket over their laps on the couch. Every year, I tackle another aspect of our family's environmental footprint and this year is the time for food. Let's talk about sustainable eating.
Or, how I walked away from the dissatisfaction of a career as a researcher and  lecturer towards my  dream career  as a doula and  childbirth educator By Dr. Nina Bogerd My Early Days In my youth in Slovenia and later on when living in Switzerland, I had always aspired to… Read more
Let's connect!
What's going on in Delft? Join the newsletter, and…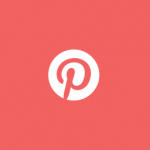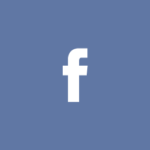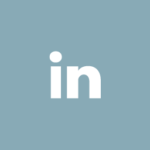 Random posts
Place yourself at the time when to connect to the internet from home, the phone line was engaged for as long as the connection lasted. Remember the dialing sound of the modem as if it were a broken phone? Are you in that soundcloud? Hang in there, as right here is where this story started, far back in 2001, when a teenage Finnish lady was studying in Italy and a Dutch scientist in his late twenties was exploring his career opportunities in Amsterdam.
Five years after they have exchanged their first "hello", they met "for real".  No word exchanged at the arrivals gate of the Helsinki international airport, a straightforward kiss was the beginning of what turned out to be a family of five.
Coming Sunday the 29th of May, Delft MaMa is having its first charity walk and Delftse Hout will be turned into a bingo park. Sharpen up your searching skills and make sure you can spot all what's on the bingo card that the volunteers will give to you upon registration.
Who do we do that all for? For you, for her, for him, for them, for us all, members of the Delft MaMa community!
Read more
Lo and behold! The new website of Delft MaMa is live and with it the Brand New Blog created and coordinated by Tarja & Agnès, two expats living and multiplying in Delft. 
Delft MaMa is turning nine this year. During these years the group has grown into a significant amount of members and it keeps growing each month. Most of us have met other parents in Delft and have seen the huge potential in each others stories.  Read more
"I want to ride my bicycle, I want to ride my bike…" sang Queen years ago.  Statistics say this is what you have to do while living in Holland. There are more bikes in The Netherlands than people. Babies are transported on a bike as soon as they can sit. Cycling in a tight skirt and high heels to work is absolutely normal. Grandmothers do it. Politicians and businessmen do it. So you should do it too. Ride your bike!