Welkom Hier
On the 17th September Delft Mama will be contributing to 'Welkom Hier', a welcome event for the approximately 500 refugees, from diverse backgrounds, who have settled in the Delft area within the past couple of years. The event will be a festival, an event for the refugees to learn about useful local initiatives and organizations, and an opportunity for local residents to come and share ideas with each other. There will be information stalls from many organizations, presentations, debates and stage performances.
On the day, between 13:00 and 17:00, at the Theater de Veste in Delft, Delft Mama is providing activities for the refugee children, whose ages range between 0 and 12 years. Volunteers from the Delft Mama community will be assisting with crafts, games and other activities for the children (with their parents). If you would like to be involved and offer your time either on the day or for preparations beforehand, we are still gratefully accepting all help offered. To volunteer, please contact Miriam Langford
"Welkom Hier makes local solidarity towards refugees accessible to everyone."

-Liselot of Zantvoort, Justice and Peace Netherlands
The event is an initiative of the human rights organization 'Justice and Peace' in collaboration with 'Fonds 1818' and the NGO 'Human Security Collective'. For more information, see the website and the Facebook event page and to donate see Miriam Langford and see our page with details.
Join the Delft MaMa Community
Maybe you have just found out that you're pregnant… or you've just had a baby. Or perhaps you have just moved with your family to Delft (or surroundings) and don't yet have the feeling of a community here.
In our community everyone is going through the same struggles of having and raising (one, two or more) child(ren) in a different country and culture. If you want to share with, help, learn, teach, or mentor others – join us!
You can join Delft MaMa in person and online through our various social media groups. Meet women from all over the world (literally), and find your place with us here, amongst friendly faces. Check out our own events on our Facebook page or our Calendar.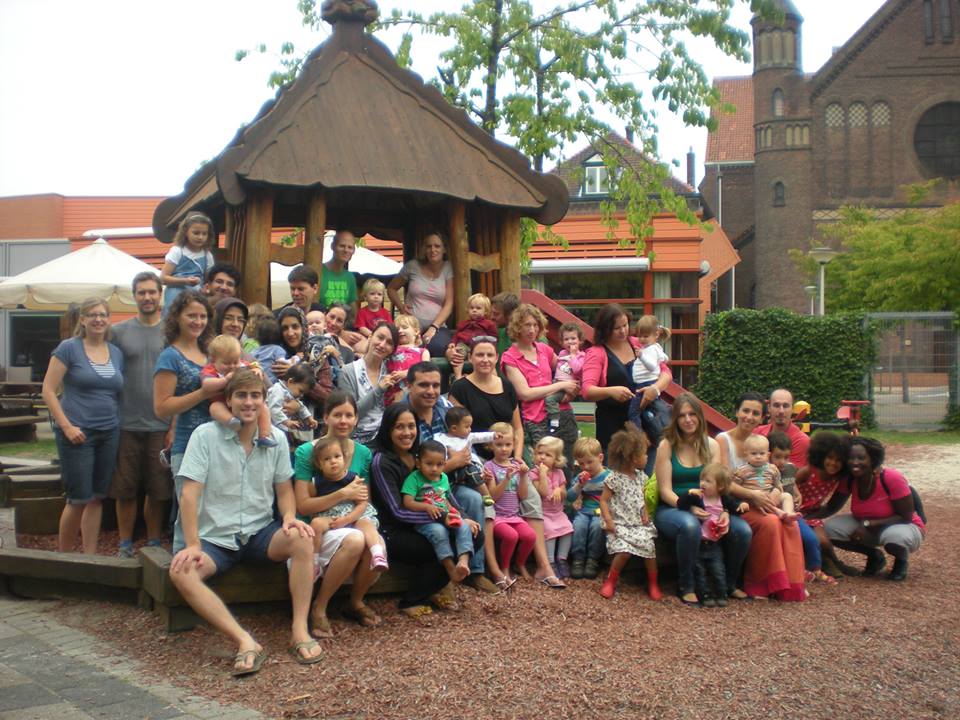 Want to be more involved?
We are always looking for volunteers, sponsors, partners and donations- big or small. Learn how you can work with Delft MaMa to help us to build a stronger community!
Collaborators